WREN & FRASER LTD ARE PLEASED TO ANNOUNCE THE APPOINTMENT
OF KENNETH LEWANDOWSKI AS NON-EXECUTIVE CHAIRMAN OF OUR BOARD.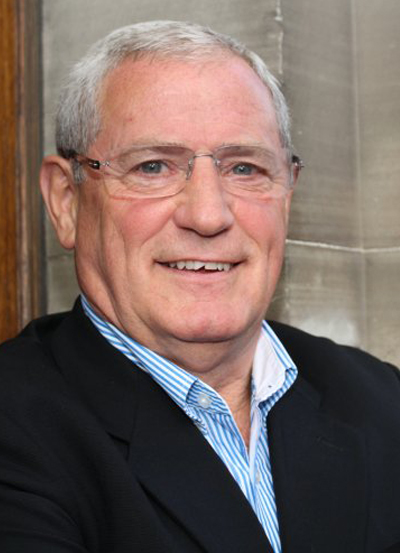 In a career spanning over 35 years, Mr Lewandowski has held a number of senior positions in the technology, manufacturing, and banking sectors including local Chairman of Clydesdale Bank's Glasgow Financial Solutions Centre and Nallatech; and President of Pentair Enclosures (Europe). Mr Lewandowski was Chief Executive of telecommunications infrastructure specialist Mono Global Limited with previous successful Chief Executive positions held at Avex Electronics and The Walker Dickson Group.
Currently Chair with Emblation Ltd, medical technology innovators along with Shotscope Technologies Ltd , innovators in the development of smart wearable technology for the golf market.
Mr Lewandowski is the former Chairman of Hibernian Football Club and a past Captain of Loch Lomond Golf Club.